OUR HISTORY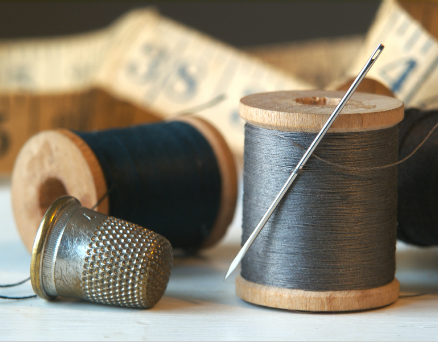 With nearly 50 years of tailoring experience, Duru's has distinguished itself as one of the premier tailoring agencies in the Midwest. Our fine tailoring services have been utilized by a number of top corporate executives as well as professional athletes throughout the Chicagoland and Detroit areas. Duru's is proud to have stitched for:
Ernie Banks – Chicago Cubs Legend
Bill Cartwright – Chicago Bulls Legend
Ron Magers – ABC 7 Chicago News Anchor
John Rowe – Former CEO of Exelon Corporation
Daniel Ustian – Former CEO of Navistar, Inc.
Scott Turow – Famed Author and Attorney
Michael Quigley – U.S. Congressman
With two showrooms in the Chicagoland area and one in the Detroit area, we are pleased to serve all clients with their desire to look professional and sophisticated.